Report:President Tano visits the Embassy of Japan in Thailand and partner institutions in Thailand
September 19, 2023
On Sunday, September 8, 2023, President Tano and other representatives from the University of Electro-Communications(UEC)paid a courtesy visit to the Embassy of Japan in Thailand, the National Science and Technology Development Agency(NSTDA), and King Mongkut's University of Technology Thonburi(KMUTT).
During our visit to the Embassy of Japan in Thailand, we engaged in discussions regarding UEC's activities in Thailand and its international exchange policies. We also received valuable insights into the education landscape and universities in Thailand.
At NSTDA, Executive Vice President Ruktanonchai and President Tano delivered opening remarks, followed by introductions of both institutions. The meeting included discussions on the promotion of internship programs and the potential for NSTDA staff to participate in programs at UEC.
At KMUTT, President Saetia extended a warm welcome, and President Tano delivered a speech. During the gathering, each institution presented an overview of their respective universities and deepened their understanding of each other's unique characteristics and recent initiatives. Various opinions were then exchanged with a view to expanding student and researcher exchanges in the future.
UEC places great emphasis on fostering student exchanges within the ASEAN region and is committed to nurturing and expanding collaborative relationships with our partner institutions in Thailand in the years to come.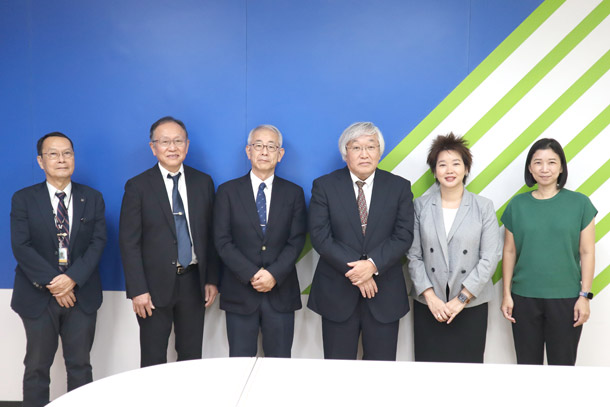 NSTDA Group Photo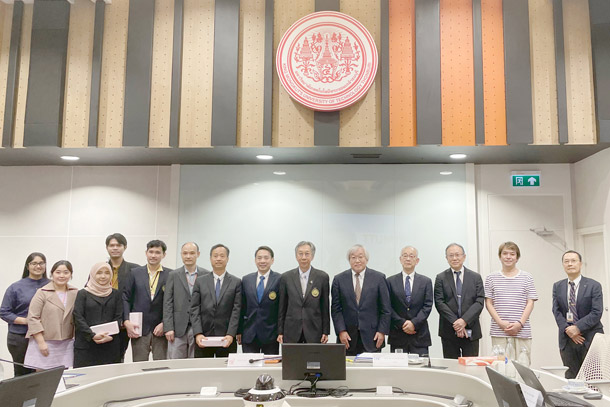 KMUTT Group Photo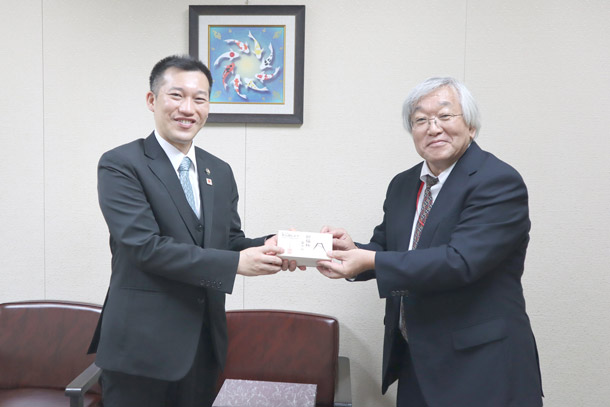 Meeting at the Japanese Embassy